Profile 5 of 8
Scroll through the Twitter profile below, then select an answer at the bottom…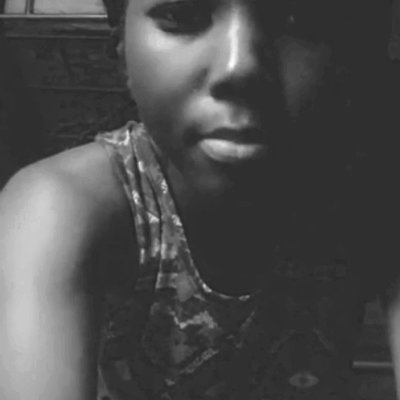 Amy G
@amyg__g
Daughter. Sister. Proud Black American. I tend to get political.
New York, NY
Joined January 2019
13.1K Following
13.5K Followers
Tweets
Tweets & replies
Media
Likes
Timeline: Amy G's posts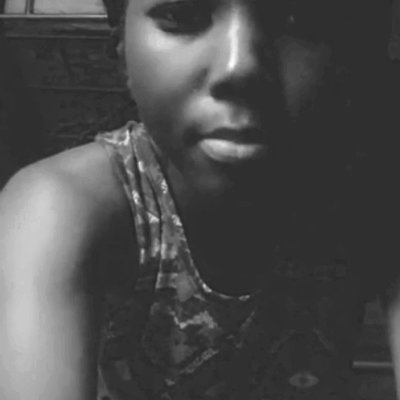 Republicans better hope the coronavirus isn't spread from kissing ass...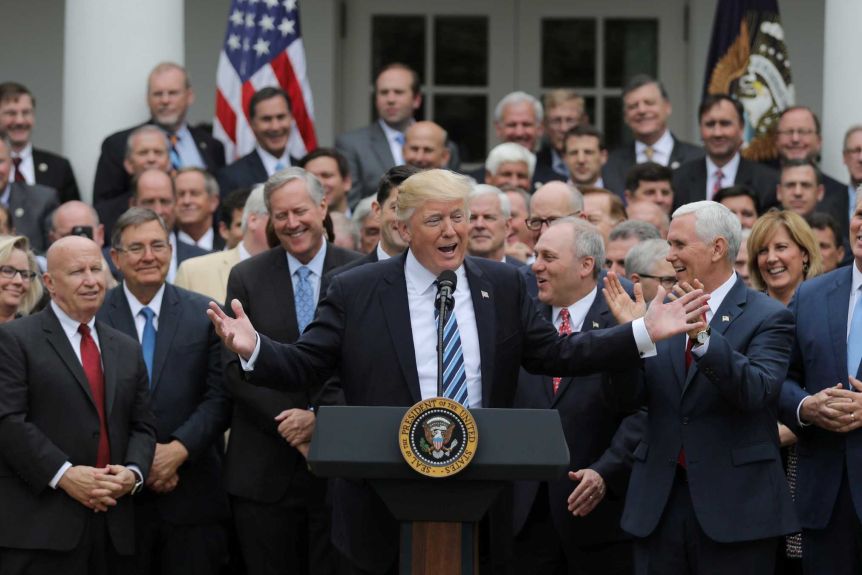 Mar 3, 2020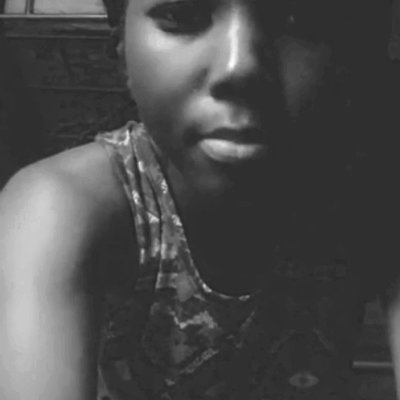 "You don't have to say anything to the haters. You don't have to acknowledge them at all. You just wake up every morning and be the best you can be. And that usually tends to shut them up" ~ Michelle Obama.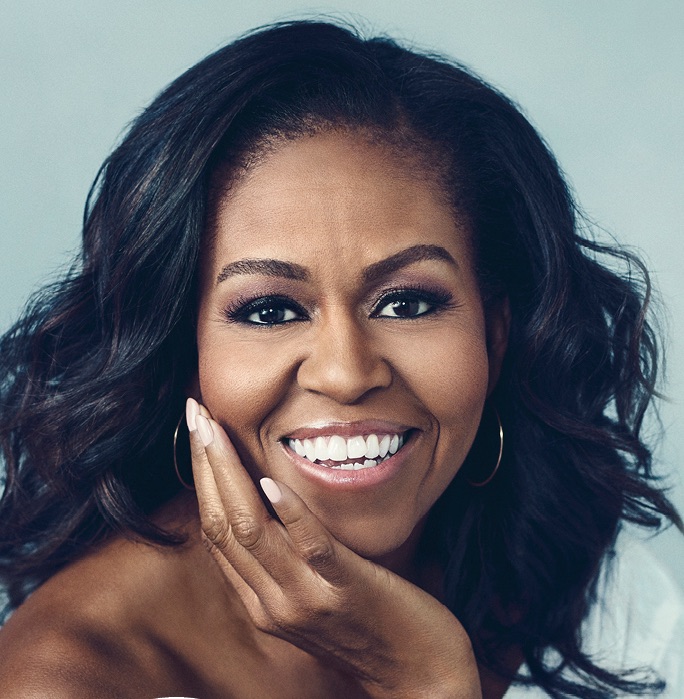 Feb 23, 2020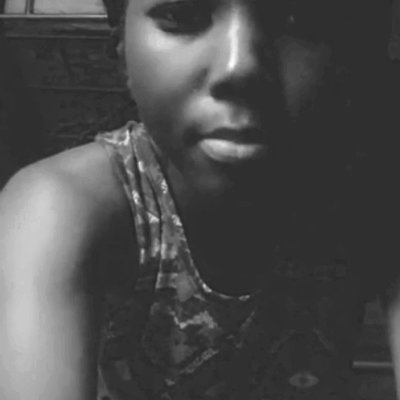 On Tuesday, November 3, 2020, we make America great again by voting this nightmare out of office!
#TrumpIsARussianAsset
#RussianInterference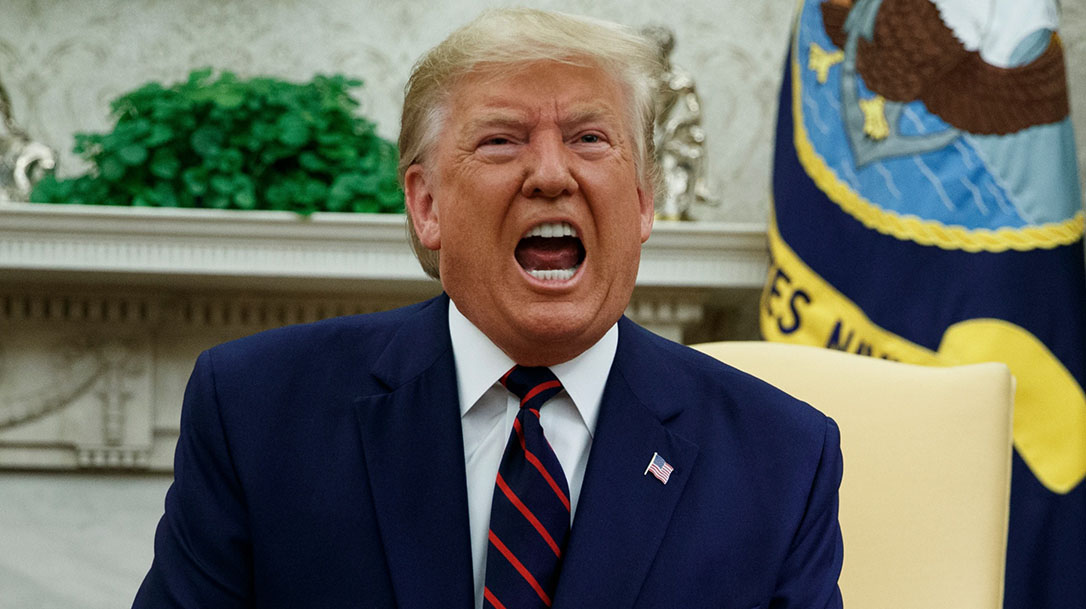 Feb 21, 2020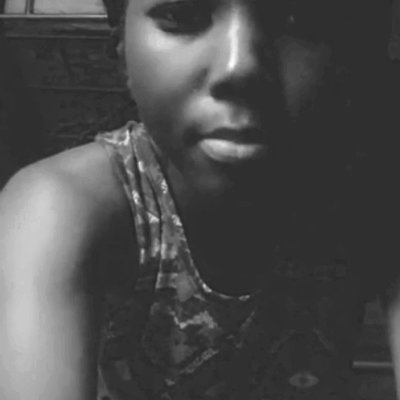 American Injustice:

Crystal Mason - Black Texas woman, ACCIDENTALLY VOTED while on probation, didn't know it was illegal. -5 years in prison

Roger Stone - Rich white man, KNOWINGLY lied to congress, tampered with witnesses, threatened the federal judge. -Only 3 years in prison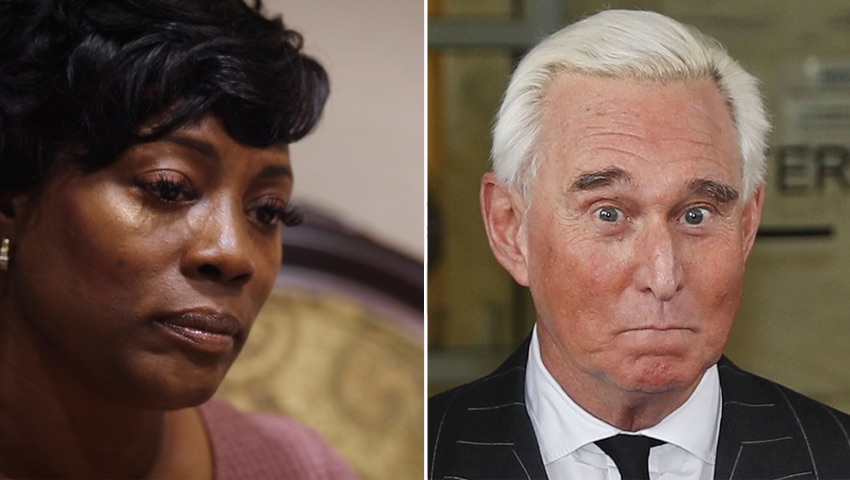 Feb 20, 2020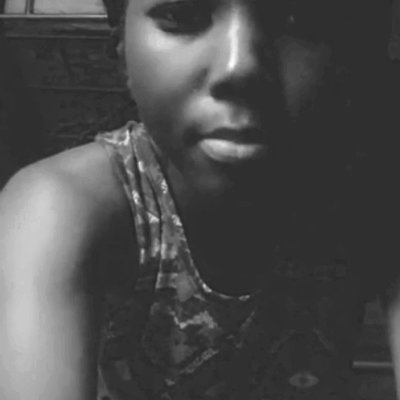 'Is I going to jail?" 💔

This 6-year-old was held at a mental health facility for 2 days and reportedly sedated without her mother's permission after allegedly having a 'tantrum' at school

This is OUTRAGEOUS SHE IS 6!
From NowThis
Feb 19, 2020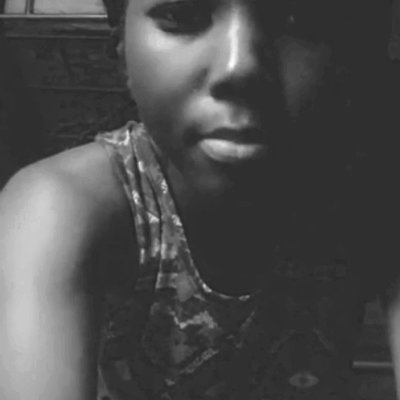 Republican logic:
-Birth control?
-BAN IT!
-Abortion?
-BAN IT!
-Gay marriage?
-BAN IT!
-Guns?
-Look, banning things never works. People will find ways to get them.
#seattleshooting
#EnoughIsEnough
Jan 22, 2020
Question Response
Select an answer. This profile is…