Profile 7 of 8
Scroll through the Instagram profile below, then select an answer at the bottom…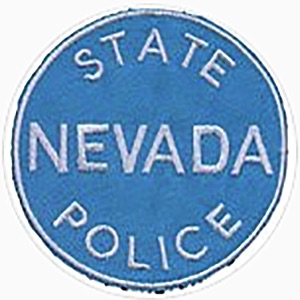 Nevada Peace Officers
Thin blue line & blue lives matters
Let's support our heroes in blue together👮👮
#backtheblue
585 posts
4122 followers
5815 following
Timeline: Nevada Peace Officers's posts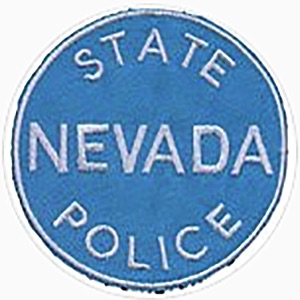 nevada_blue_line
Sep 4, 2019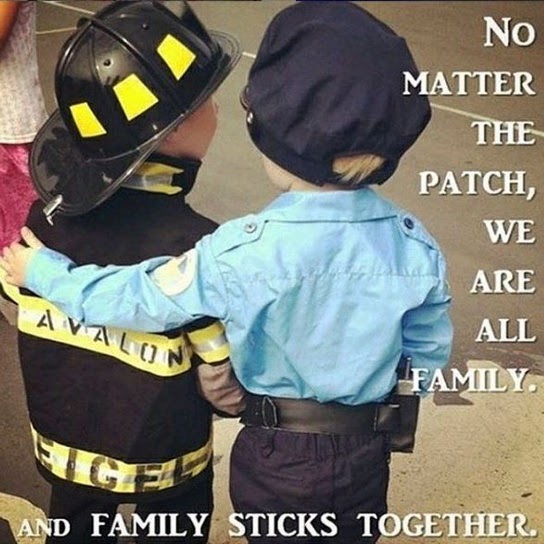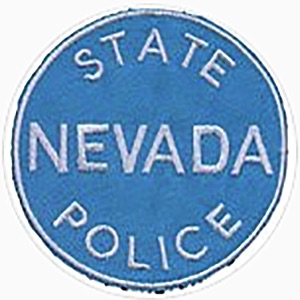 nevada_blue_line
Let's do it together!
Jul 25, 2019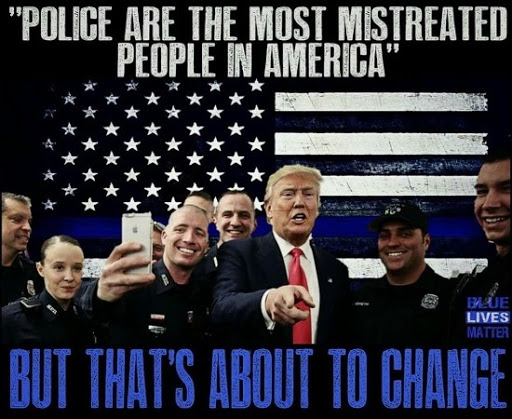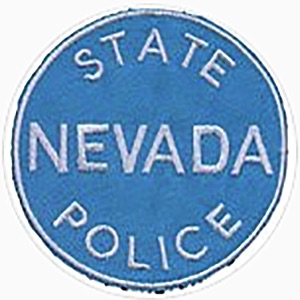 nevada_blue_line
Thank you for serving and protecting!
Jul 21, 2019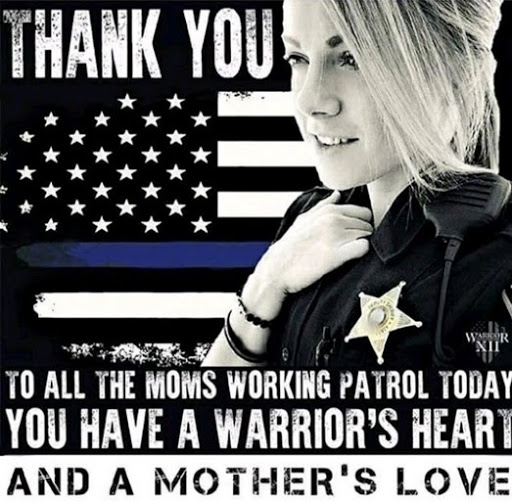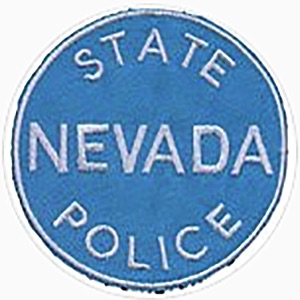 nevada_blue_line
Police are need to keep us safe. From the criminals among us and the horrors of the world around us. Without them we would be vulnerable and helpless. They are needed for without them we are alone. Without police everything would change. I support the men and women in blue, now and forever blue lives matter.
Jul 19, 2019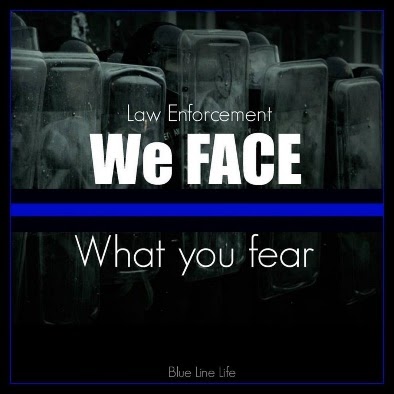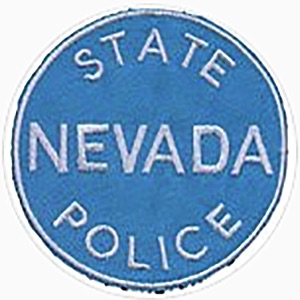 nevada_blue_line
Evil is powerless, if the good are unafraid.
May 31, 2019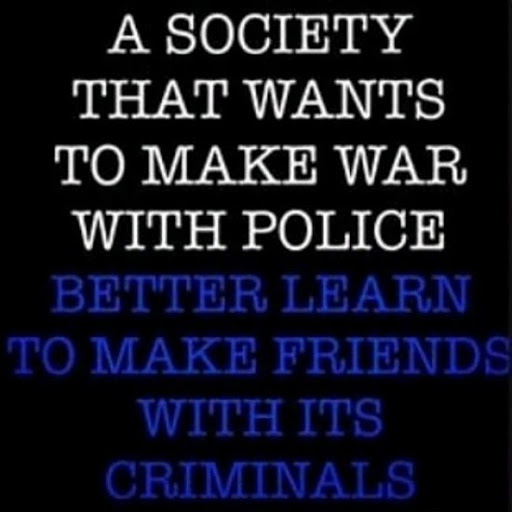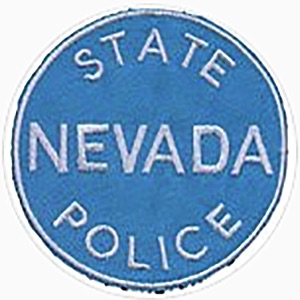 nevada_blue_line
Do you know that police dogs can and do bite (with up to about 240 pounds of force or more). They are trained to contain potential threats (bite and hold), but they should release if the perpetrator stops resisting and fighting back.
#thickblueline
#bluelivesmatter
#holdtheline
#backtheblue
#swolepatrol
#fitforduty
#wefightwhatyoufear
#weownthenight
#relentlessdefender
#lawenforcement
#thinblueline
#actofkindness
#aboveandbeyond
#oathofhonor
#officersafety
#leadbyexample
#sheepdog
#stayvigilant
#alwaysstrapped
#aherorememberedneverdies
#nevadapolice
#nevada
#police
#policeofnevada
#uspolice
Apr 27, 2019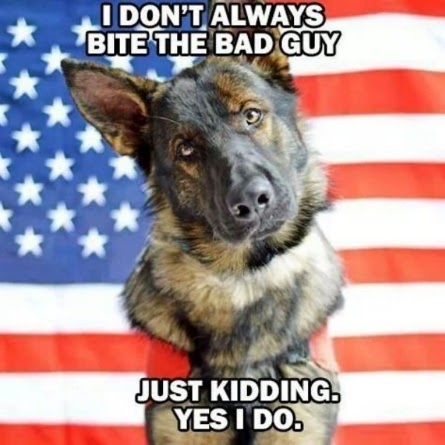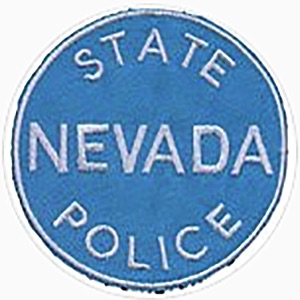 nevada_blue_line
#police
#nevadapolice
#nevada
#k9
Feb 15, 2019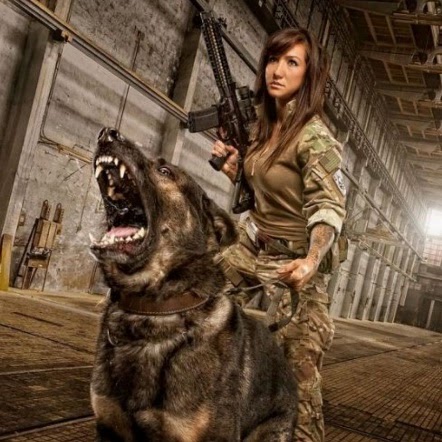 Question Response
Select an answer. This profile is…