Back
Full Analysis: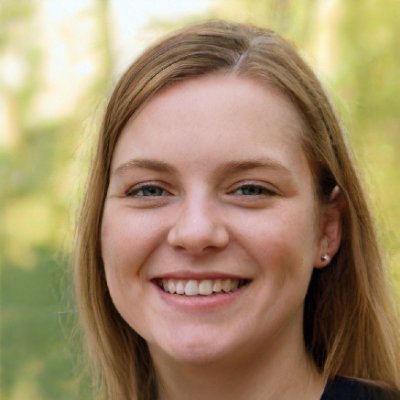 Harmony Anderson
Harmony, along with several similar accounts we identified with her, operates in a way consistent with past disinformation tactics. During the 2016 U.S. Presidential campaign, the IRA ran hundreds of accounts like Harmony pretending to support President Trump, some of which were very influential. The account @TEN_GOP was mentioned by real users on Twitter over 131,400 times just in the month before the election alone. Another right-leaning troll, @Jenn_Abrams, had her own website.
Harmony's intended audience is other right-leaning Twitter users. She has some posts that are entirely positive and uplifting, including her retweet of First Lady Melania Trump. These help her gain followers and credibility.
Harmony Anderson Retweeted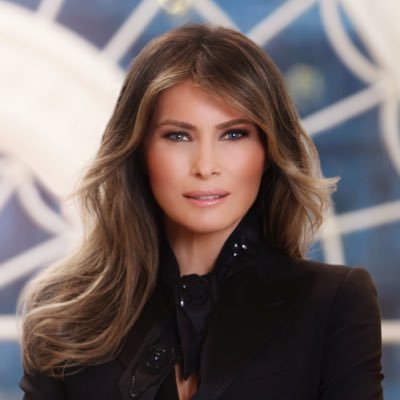 Thank you Sarvodaya School for welcoming me with the lovely Tilak & Aarti tradition!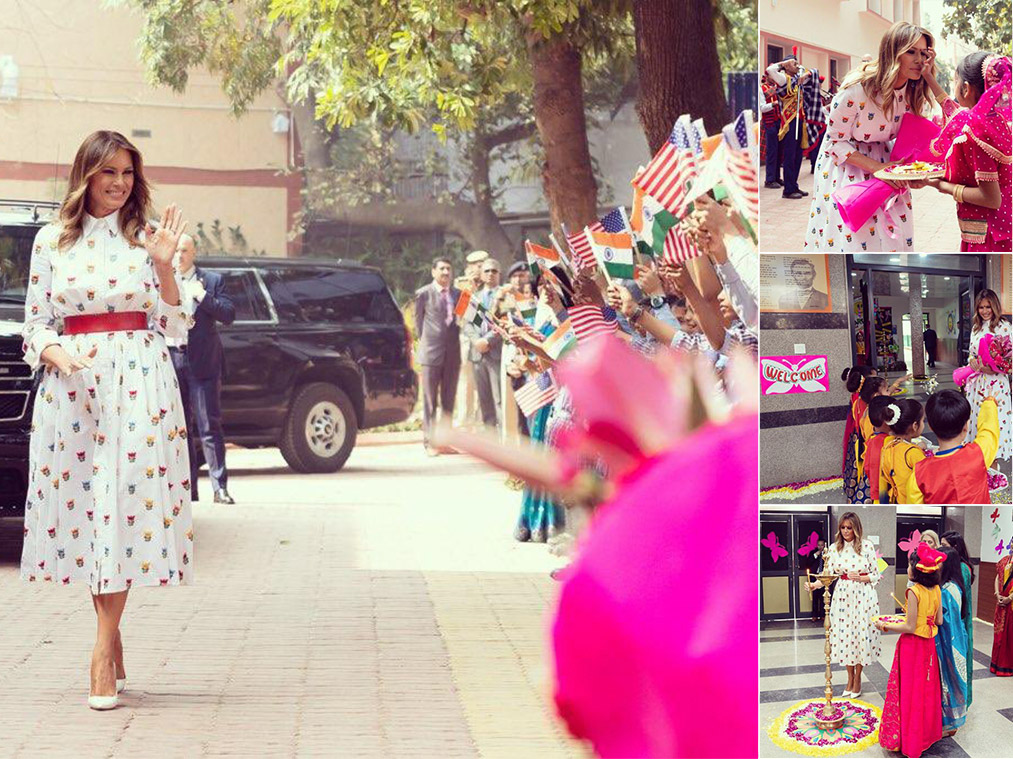 Feb 27, 2020
Very few of Harmony's messages include what you might call "fake news." Her disinformation is more about spin than lies; she tells her followers how to think about the stories she is sharing. And her version of reality paints the other side as despicable; they are "DemoRats" not "Democrats." Harmony was clearly named ironically.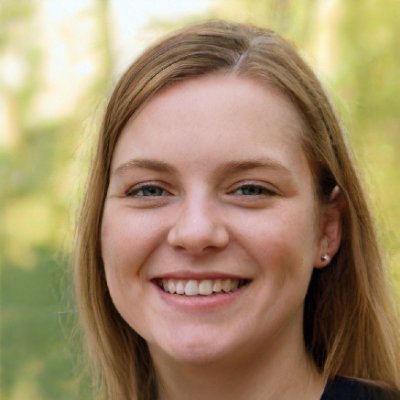 Harmony Anderson
@HarmonyAnders
22 million (or even more) illegals now in America, and the Dems want them all to have full citizenship & voting rights!

The DemoRat Party has been getting illegal votes for years. Because that's the only way Bloomberg or ANY Dem candidate can win.

💫Emmy💫
Feb 27, 2020
It's very important to look at what Harmony DOESN'T talk about. She never talks about her real life because she doesn't have one. She presents no identifying information, she doesn't share any real-life anecdotes, and she only talks about politics. She is a one-trick pony.
There are many valid reasons a user may choose to remain anonymous or not share personal information on social media. The fact that someone doesn't want to be identified is not alone enough to believe they are a professional troll. It is, however, an important point to consider when thinking about who you want to engage with online.
Related pages and accounts
Want to know more?
Feb 6, 2020 | Politifact
Did that video about the DNC group teaching immigrants to vote seem suspicious? Learn more about it from Politifact.
Feb 16, 2018 | NBC News
NBC's Ben Popken has more to say about the influential troll account, @TEN_GOP.
Nov 02, 2017 | Daily Beast
@Jenn_Abrams was featured in articles from dozens of media outlets before anyone knew she was a foreign influence account. This included The Washington Post, CNN, BBC, France24, and The New York Times. Read more from Ben Collins and Joseph Cox at the Daily Beast.
View Full Resource List

»