Back
Full Analysis: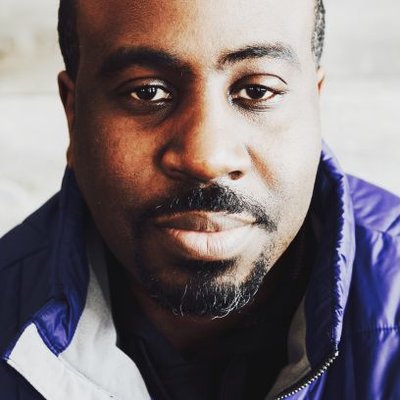 Chenjerai Kumanyika
We can't stress this strongly enough: most social media accounts are genuine and operated by real people. This is true with accounts that discuss politics, race, and culture (topics trolls often focus on) the same as any other. An important difference in Professor Kumanyika's account is that he is clear and honest about who he is in his profile. Many real users choose to be anonymous on social media, and with valid reason. It's important to never assume that someone is a troll simply because they are anonymous. None-the-less, it is true professional trolls avoid any mention of identifiable information that is easy to debunk.
Like many troll accounts, Professor Kumanyika expresses deep concern about police violence and systemic economic issues facing the Black community. He also expresses a preference for the policies of Bernie Sanders over those of Joe Biden. He critiques others and expresses his viewpoints passionately. Professor Kumanyika works to build movements. He is the type of real person that professional trolls may steal content from in order to use it in their own accounts and build a following for their own purposes.
It's also worth noting that while Professor Kumanyika addresses issues of national interest, in one tweet he discussed issues in the context of a specific regional, community organization. He also relates stories from his real life. Trolls obviously don't have a community or a real life to connect to.
Related pages and accounts
Want to know more?
Jul 20, 2018 | Wired
It can be very difficult to identify foreign-operated troll accounts. Even the social media companies have made mistakes. In 2017 Clemson University worked with journalists at WIRED to identify several real people who had their accounts suspended because they were misidentified as Russian Internet Research Agency trolls.
Explore Professor Kumanyika's Peabody award winning podcast, Uncivil, "where we go back to the time our divisions turned into a war, and bring you stories left out of the official history."
View Full Resource List

»