Back
Full Analysis: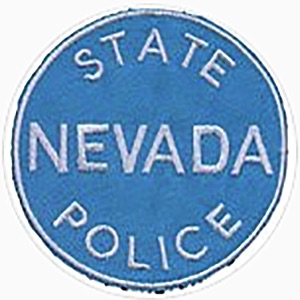 Nevada_blue_line
Just as there are left-leaning troll affinity groups on platforms such as Facebook and Instagram, there are also right-leaning troll affinity groups. Along with @nevada_blue_line, Facebook suspended second amendment activist accounts, Southern heritage accounts, and one Christian inspirational account that they linked to Russia.
Like their counterparts on the left, these trolls discuss issues people care passionately about. They often include eye-catching or uplifting posts to gain credibility and followers. @Nevada_blue_line shared not only the posts you saw of adorable kids and police dogs, but also photos of attractive real-life policewomen in and out of uniform. They matched these posts, however, with messages that frame the world in terms of "us" and "them," leaving little room for compromise or meaningful discussion. Operating on both sides of ideological rifts in society, troll accounts widen these rifts and exacerbate conflict.
It is also important to point out how @nevada_blue_line uses the state of Nevada. Trolls often employ electoral swing states in their names as a means of targeting particular users. Such names have included @michigan_black_community_, @support_black_fl, @rebel.va, @confederate_florida, @iowa.patriot, and, @mygunshinestate. These accounts have not, however, taken the time to meaningfully focus on issues important to each particular state in any nuanced way, perhaps suggesting to observant users that they are not genuine residents.
Related pages and accounts
Want to know more?
Oct 20, 2018 | Medium
If you would like to know more about how trolls engage in opposing sides of online conflict, Kate Starbird's Medium article deftly discusses their strategy. The graphs she shares are remarkable.
View Full Resource List

»